About Me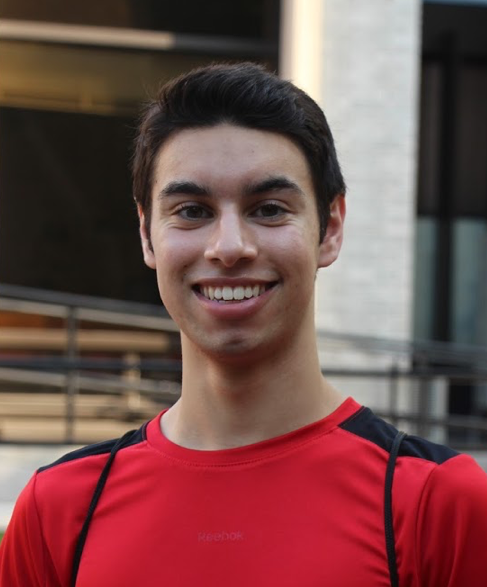 Hi there! My name is Daniel Castle.


In December 2019, I graduated in 6.5 semesters from Northeastern University with a degree in Electrical Engineering and a minor in Entrepreneurial Engineering to take a full-time role at Apple on the iPhone Hardware Systems Electrical Engineering Team. There, I owned all camera flexes (flexible printed circuit boards) for the iPhone 12 Mini, and after shipping that product, I transferred to the Prototyping/Incubation team, where I now create custom hardware platforms for Apple's new camera systems. I'm originally from Hockessin, Delaware (Dela-where? Hah! *slaps knee*), where I was a martial arts instructor and a soccer referee.

Throughout Northeastern's co-op program, I learned core engineering concepts while jumpstarting my practical knowledge from relevant in-field experience, allowing me to work for 14 months at 2 different companies during college: RKF Engineering, a satellite & terrestrial communications company in Bethesda, Maryland outside of D.C., and Apple Inc., inside the spaceship of Apple Park, on the same team that I accepted my full-time offer.

While in classes, I embraced the entrepreneurial hustle of my university and became a Project Lead for Generate, a student-led product development studio, where I led a team of 6 engineers in the building of a "Keurig for cold brew" fast cold brew coffee machine, which can make cold brew in 3 minutes using vacuum pumps to cold boil the water. The previous semester, I was a build studio engineer, where I built a PCB for the power, control, and sensor integration of an RC car. The semester before that, I helped rapid prototype and build the circuitry for a smart measuring device for clothing-fitting client that became Generate's first client to be acquired, which occured in 2018. On campus, I was also a Resident Assistant for East Village and a Research Assistant in an ECE lab, in addition to being a brother in Alpha Kappa Psi, a co-ed business fraternity. Within AKPsi, I was a Consulting Team Leader in Chi Sigma Consulting, their non-profit consulting group, where I led three fellow brothers in developing fundraising and financial models for The Samfund, an organization for young adult cancer survivors.

In my free time, I enjoyed being a tour guide for Northeastern and playing intramural soccer, with my team name of "Knock Knock, ResLife!" being particularly amusing. Now that I'm in the heart of the Bay Area, I've taken to watching Silicon Valley on HBO for the amazing lolz that it provides, though my favorite show at the moment is Billions on Showtime.

Fun fact: I was on Conan in 2013! Check out my (literal) 2 seconds of fame here!